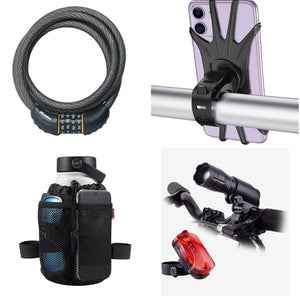 STARTER PACK! EVERYTHING YOU NEED TO GET STARTED!
THE "OG RED 3.0" CRUISER - IN Stock now
TIKIBIKES merch is here! Get your swag!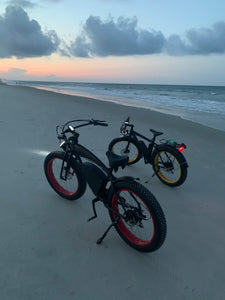 FREE DELIVERY AND ASSEMBLY TO LOCALS, BUT WE WILL SHIP ANYWHERE IN THE US.
We are a local Ponte Vedra Beach, FL business and offer free assembly and delivery to our Jacksonville Area customers. We are now shipping to all our US customers.